Black Oak Swim Club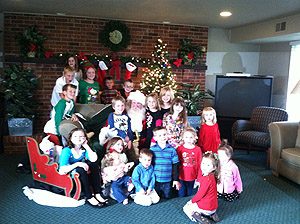 SOCIAL WINTER EVENTS

Members of Black Oak Swim Club volunteer to host various activities for members in the Winter. 2017 Winter activities will include:
Breakfast with Santa – December 16th
Would you like to discuss plans for some exciting winter events? The Social Committee welcomes all volunteers. If you would like to help or host an event, contact boscsocial@gmail.com.